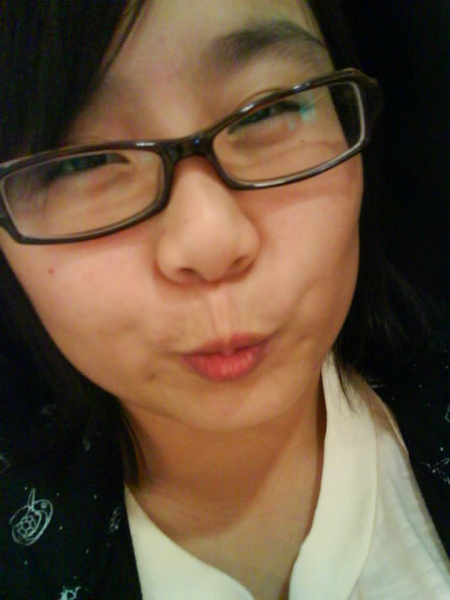 went s.pyramid with my aunts juz now..
bought a sweater...  cost about 90+ buckx
me,my bro n my cousins enjoyed the OGAWA massage~~~
we perpously sit damn long.. hahax
around half an hour~~~
muahahaha~~~~!!!!
free 1 wert~~~~
THEN
we went hagen douz (not sure whether is this the correct spellin)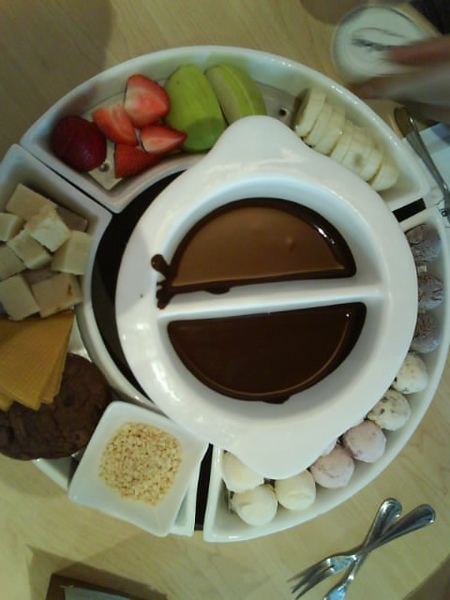 ate this..
it is super nice~~~~
altough itz kinda expensive
you guyz should try it!!!!
itz quite expensive but it worth~