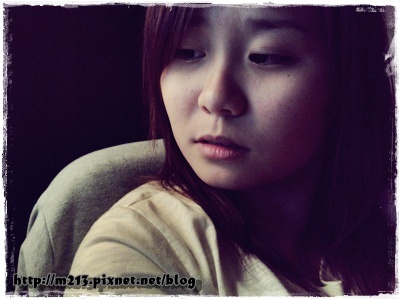 i'm a craaaazy christina grimmie fan. BUT! somehow, when i heard of the album coming out, i wasn't excited at all, all the reaction i gave was, owh. okay. erm. yay! coz i thought that it will be.. u know, its her singing. yeah. christina grimmie. LIKE NORMAL.. AS USUAL. AWESOME VOICE. omg why am i bitting around the bush? OKAY MY POINT IS, I FOUND IT UNATTRACTIVE AT FIRST. urgh.
BUT!!!!!!!! WAIT! DONT CLOSE THIS PAGE FIRST!!!!!
THAT WAS BEFORE I EVEN LISTEN TO HER ALBUM!!!!
after i listen to her album, yeah, WHOLE ALBUM ON YOUTUBE! it was, surprising! u did a really great job christina. seriously. that was unexpected! give us more surprise next time =D
youtube is soooo fast. the album was only out this midnight, and poof. there it is. its already on youtube now!
basically, i like all the songs in the album. but yeah. i LOVE 'unforgivable' and 'liar liar' it sounded interesting =)
and... THAT IS THE END OF THIS POST =D aaahh. i know. some of you are giving my this wtf face. I KNOW! =) smile people. don't u know im always that lame????
before that, here's unforgivable. a very heart breaking song... if u ever experienced that, you should feel it after listening this song. bwaaaahhhhhhh *fake cry*